If there's one saying we've certainly found ourselves living by throughout our the years it's "better safe than sorry" and when we first started playing at online and mobile casinos that safety check was the first thing we did. Fortunately, the live casino industry is incredibly open about all the safety checks they perform to keep you and your money safe which is why we were more than confident our money was totally safe and we're sure you will be as well.
Playing at a safe live casino
We'd image that most of you are at least somewhat familiar with the online world as you have successfully managed to make your way here so we can go into a little bit of detail about what sort of checks are made to ensure everything at a safe casino is all above board. If you're not looking to listen to all the reasons as to why your money is safe and are only wanting to know what you should be on the lookout for then we'll happily tell you it's a casinos gambling license which will be brightly displayed at the bottom of any safe live casino you venture to.

Any site that has a safe gambling license has jumped through a crazy amount of hoops to get where they are today and their stamp of approval from the government should be everything you need to put your mind at rest. There's multiple agencies that provide casinos with gambling licenses however if a casino wants to be able to offer its games to UK players then it must go through the UK gambling commission and so it's their criteria we will go through now to show you what it requires to get a license.
When an application is made to the UK gambling license it is both the person who made the application and their casino that will be tested to make sure they have everything they need for the site to be a success. To start things off the UK gambling commission will do an identity check on the applicant in question. This is part of their check as they want to make sure they know who everything's falling back on if it all goes up in flames and it will help with cases of identity theft and fraud too. Once this mark has been cleared the next test is on the applicant's history which largely involves looking for any history of crime or fraud as that's a big red flag and a big no no.
If they're happy with this then the last two checks are on the applicant's finances to make sure they can afford to run a live casino safely and then a look into their work experience to make sure they understand how to run a casino. It would be terrible for both the industry's reputation and the players involved if everything went in smokes so the UK gambling commission won't allow this to happen. These are a lot of checks and if the applicant is successful in them all they can be happy to know they're an upstanding person and it's only the casino itself that is in question now.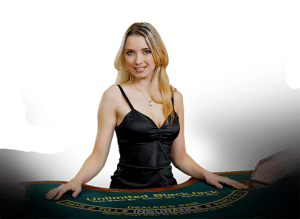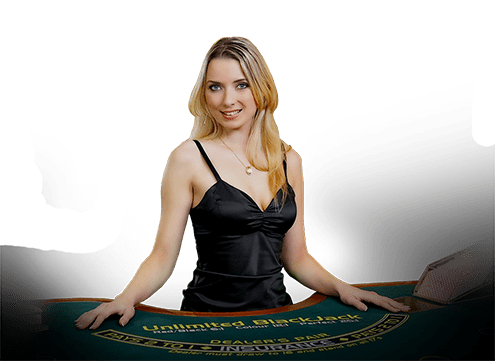 The next test can be quite a lengthy process sometimes taking months of work to complete and this is to look into the site's programming and coding. Having bugs in the coding is bad for business and having programmers adding things they shouldn't be is bad for the players so the commission here will be painstakingly slow making sure they are checking every part of the site to make sure it's in order. Unless the applicant has gotten very greedy the only thing that will pop up here are a few little bugs here and there which can be fixed before the commission takes a look at the games and promotions.
The games get pretty much the same treatment that the site does where every nook and cranny is turned over to make sure that the games are including things such as random number generators to ensure nobody has an advantage over anyone else.
When you play at a safe live casino you'll have a lot of big bonuses thrown at you sometimes worth upwards of £1,000! However to stop you making a large deposit and running away with it all live casinos will add a minimum playing time requirement to stop them going out of business too. The UK Gambling commission's job here is to read the fineprint on all the promotions to make sure things are fair for both the site and the player's and that neither party are getting the short end of the straw!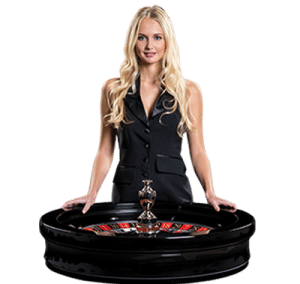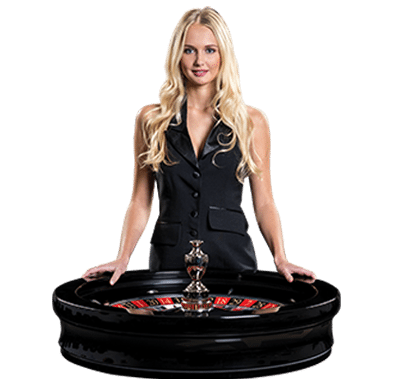 If once more a green flag has been shown then the final area that will be looked into are the business finances. One of the main things the commission will do here is to ensure that all the player's funds and the business funds are in separate accounts and that player funds can't be used by the business in any way.
With this done the applicant can finally feel relieved that they will be granted a license by the UK gambling commission…for a while anyway. Licenses aren't for life and will typically only be handed out for a year at a time with checks being performed along the way to keep the standard high at all times. Once that year is up the license can then be renewed if the gambling commission are happy with what they see!
So as you can see getting a gambling license from the UK gambling commission is no easy feat at all with only the best and most upstanding people being able to earn themselves these prestigious titles. So if you'd ever like to put your mind at rest and know that the safe live casino you're playing at is a trusted site then all you need to do is scroll down to the bottom of the site you're playing at and look for their gaming license!