BlackjackPro MonteCarlo Singlehand
Blackjack is a favourite among gamblers at any casino or online. This game offers them a chance to get huge RTP. NextGen appreciates the player's requirements for Blackjack games. That's why they have come up with Blackjack Pro Monte Carlo Single Hand. Basically, the standard rules of blackjack are also followed here. However, there are few surprises to make it interesting.

About the Developer
Developed by NYX (NextGen), this is an online blackjack free bonus game. This company has been creating and developing a variety of content-rich casino software.
About the Game
Blackjack Pro Monte Carlo Single Hand is played with six standard decks of 52 cards without jokers. Cards are shuffled at the beginning of each deal. After the bets have been placed, the cards will be dealt in this online blackjack free bonus game. The player receives two faces up cards and the dealer gets one face up card. Try to get as close to a total of 21 as possible or get a higher score than the dealer. The dealer must draw up to 16 and stand on both hard or soft 17 valued cards. A player gets to choose from any of the five options. Those five options are hit, stand, double, split and insurance. The player can take one more card for Hit. He has the option of staying with what he has got in Stand. Having a hand value of 9, 10 or 11 will allow players to Double down. When a player makes a double only one card will be dealt. The player can even double after a split. The player is allowed to Split any pair of equal value and play them together as individual hands. However getting 21 when splitting an ace will not award a blackjack. Players are rewarded with a 3:2 payout, if they get a blackjack. Insurance is also allowed when the dealer displays an Ace. 2:1 is the insurance payout.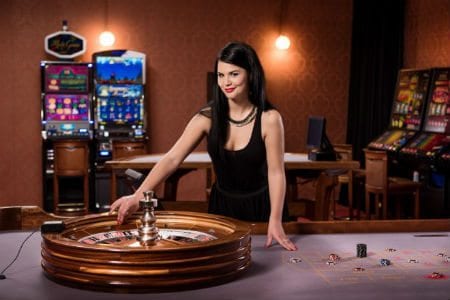 This online blackjack free bonus game is great for both the beginners and the most experienced players.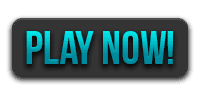 Summary
This online jackpot free bonus game is an interesting six decks version which follows the standard blackjack rules. There is no strategy to follow, this game is purely based on good fortune as the wins are decided by the cards you receive. The game offers about 98.55% payout to players which is quite high.